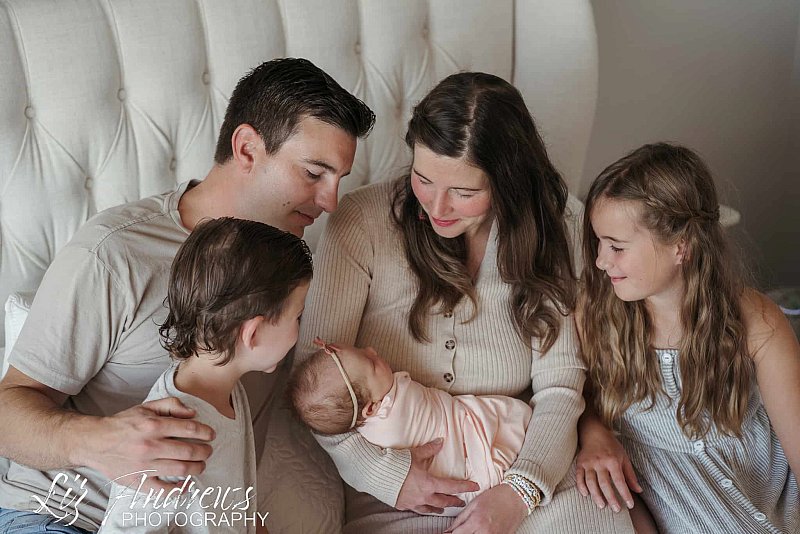 Newborn Photography in your own home!Sometimes it's easier to have your newborn photographer come to you! We call this Newborn Lifestyle Photography and it is a wonderful option for:Those who have, or expect, reduced mobility after the birthFocusing on the connection between family and babyCapturing the family in their most comfortable and natural environmentIt's a different look from the studio pictures, less controlled and more natural, so make sure you view my lifestyle portfolio to see what.....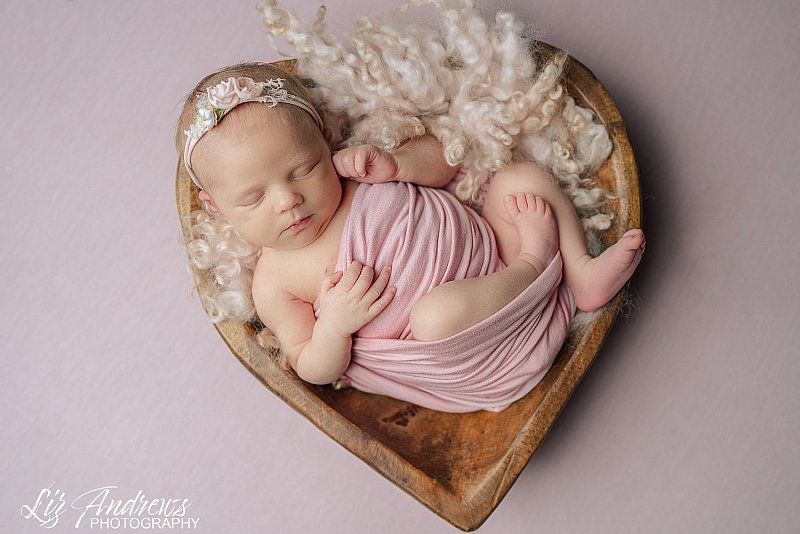 Newborn photography session with family and sibling pictures in Okotoks.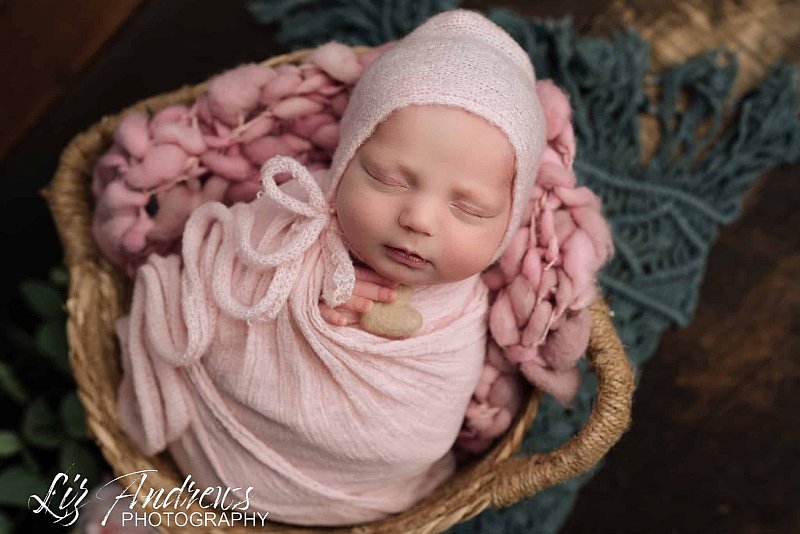 Mini Newborn Photography Sessions in Okotoks.


Loading more pages