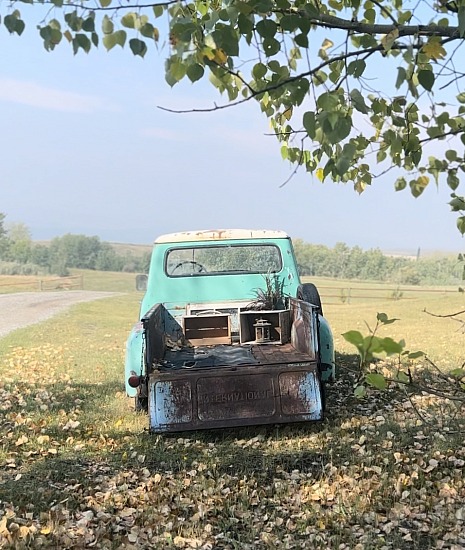 $225.00
Looking to add a touch of holiday charm to your family photos this year? Look no further! Introducing Truck Mini Sessions with a cozy Christmas vibe. These vintage truck minis will take place in the stunning longview with a beautiful mountain backdrop.
This is a 15-minute session and you'll receive 10+ high-quality edited images which will be perfect for those Christmas cards!

Limited Spaces Available: Reserve your spot now to ensure you don't miss out!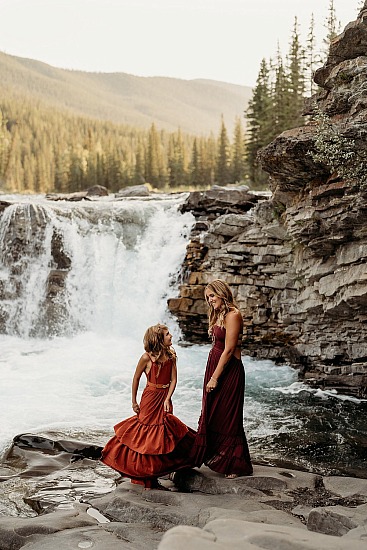 $295.00
Experience the enchantment of Kananaskis in a whole new way with Waterfall Mini Sessions! ???? Less than an hour's journey from Okotoks, this beautiful spot is perfect for your family photos.
This is a 20-minute session and includes 10+ high-quality digitally edited images with the option to buy prints once you receive your gallery. This session also includes access to my client closet with lots of ladies and girls dresses to choose from.
Please remember that a Kananaskis Park Pass is required for entry, so make sure to secure yours before embarking on this adventure.
Join me for a Waterfall Mini Session for $295+GST and lets get some beautiful pictures on your walls!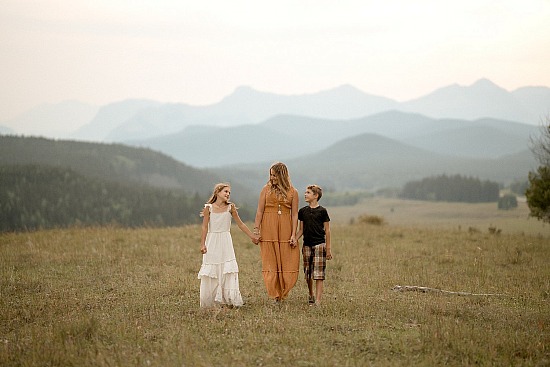 $295.00
Autumn in the mountains is truly a magical time. I'm excited to be offering Fall Mountain Mini Sessions in the stunning Kananaskis area.
Join me for a 20 minute photo session against the backdrop with all the vibrant fall foliage, towering mountains, and fresh mountain air. These sessions are perfect for single families who want to capture unforgettable moments together in the heart of nature and those famous Rocky Mountains.
You'll receive 10+ high quality images that beautifully showcase the incredible colours of fall in the mountains. And, for those who want to bring along extended family members, please get in touch and we can discuss options.
Please note that a Kananaskis Park Pass is required for entry.
Book your Fall Mountain Mini Session now for just $295+GST and make memories that will last a lifetime. Book today to secure your spot!

Loading more pages