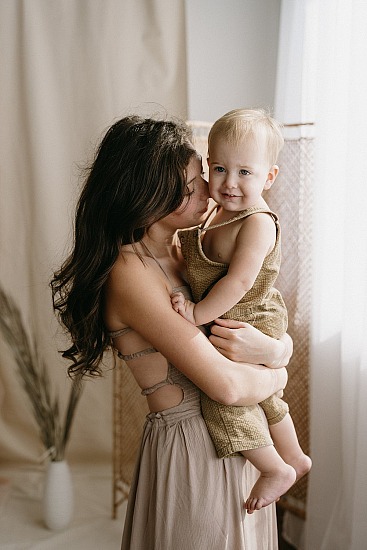 $275.00
Celebrate this Mother's Day with a magical mini session at the brand new Local Love Studio in Okotoks!
This new studio features a beautiful boho theme, with natural light and cozy seating to create a comfortable and relaxing environment for you and your children. Plus, I'm offering access to a combined client closet, so you can choose from a variety of stylish outfits to wear during your session.
During your 20-minute mini session, we'll capture some beautiful memories of you and your littlest loved ones. Whether you're a new mom, a seasoned pro, or anywhere in between, these photos are the perfect way to celebrate the special bond between mother and child.
I'm offering a limited number of sessions, so don't wait to book! Reserve your spot and make this Mother's Day one to remember.
This session is $275+gst which includes 10+ digitally edited images at the new local love studio in Okotoks.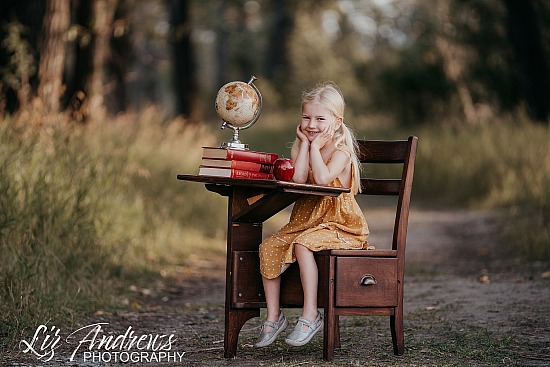 $150.00
It might still be winter, but it's never too early to start planning for the new school year as it soon catches up on us! That's why I'm excited to announce my Back to School mini sessions, coming this August in beautiful Okotoks.
These 20 minute sessions are the perfect way to capture those back to school memories, no matter what grade your child is entering. I'll be using a cute old fashioned desk as a prop, set against a stunning outdoor backdrop, to create photos that you'll cherish for years to come.
Even though summer seems far away, spots for these mini sessions will fill up fast. You'll receive 5+ high quality images from your session, which include some without the desk to give you a variety of portraits to choose from. I even have the option to buy prints after your session which are printed from a high quality printer.
These mini sessions are ideal for busy families who want to capture those special moments. So why wait? Book your Back to School mini session and beat the rush.
This session includes 5+ images - 20 Mins - $150+gst add additional children for $50 per child +5 photos.
$295.00
Autumn in the mountains is truly a magical time. I'm excited to be offering Fall Mountain Mini Sessions in the stunning Kananaskis area.
Join me for a 20 minute photo session against the backdrop with all the vibrant fall foliage, towering mountains, and fresh mountain air. These sessions are perfect for single families who want to capture unforgettable moments together in the heart of nature and those famous Rocky Mountains.
You'll receive 10+ high quality images that beautifully showcase the incredible colours of fall in the mountains. And, for those who want to bring along extended family members, please get in touch and we can discuss options.
Please note that a Kananaskis Park Pass is required for entry.
Book your Fall Mountain Mini Session now for just $295+GST and make memories that will last a lifetime. Book today to secure your spot!

Loading more pages