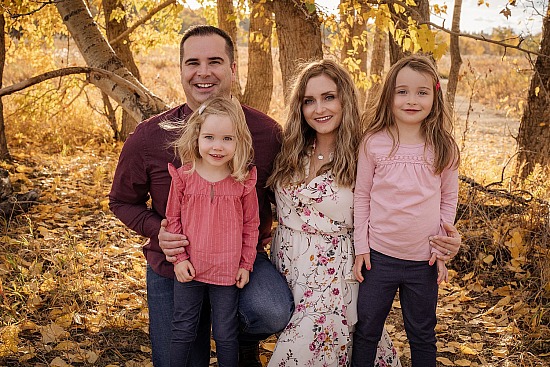 Calgary - Fish Creek This beautiful location nestled in the suburbs of south Calgary is no stranger to photographers who can find perfect lighting all day long. Fish Creek has no shortage of trees, fields and streams weaving in and around its creek, but it also features some iconic structures all within short walking distance of the parking lot.​ Directions Follow the directions below, it will lead you to a parking lot over looked by a beautiful red barn; I will meet you near the barn if we ha.....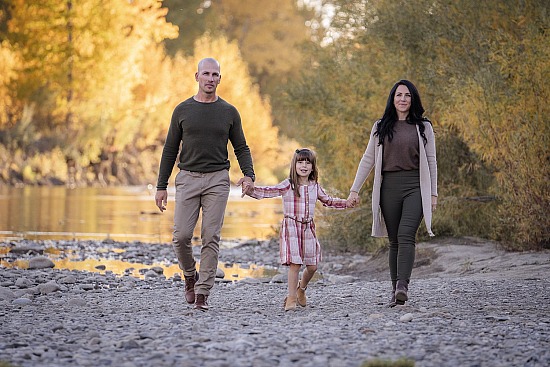 Okotoks - Sheep River This has all the ingredients for a wonderful location right on the doorstep of our bustling library. The trees lining Sheep River protect delicate coves that are showered in light rays when the sun is high, and provide wonderful backdrops to the reflective river when the sun is low. ​ If we have a shoot scheduled here, I will meet you in the library parking lot. Directions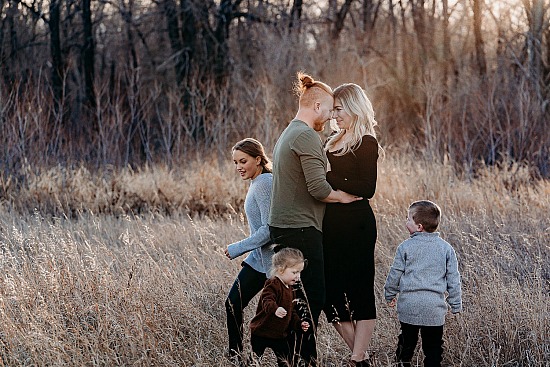 Okotoks - Waller Park This is my favourite location to shoot. It has a fairly large parking lot for the area, complete with picnic tables and garbage cans for those wanting to relax before or after a shoot.It has golden grassy areas that glisten in the sunshine, surrounded by large established trees. There are two routes we can take; the first has more tree canopies perfect for really bright days and so many enclaves, nooks and crannies for a wonderfully varied shoot. The second route has the sa.....


Loading more pages