Cake Smahes, birthday poses, birthday parties, sibling sessions! It's honestly more challenging thinking of when not to take pictures of our children!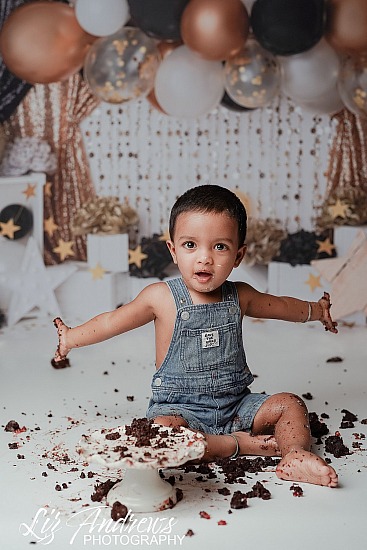 Cake Smash
$300.00
Cake smashes are a popular way to celebrate your child's first birthday, or second, or third!
This milestone is usually the child's first introduction to cake. The wonderful experience produces a wide array of emotions and facial expressions that when captured just right, can produce images that are guaranteed to make anyone smile each and every time they see it.
Siblings and parents are always welcome to jump in a few poses if they wish.
My cake smashes are done in my home studio which is based in Okotoks.
While your child may not have had cake before, I always find the parents choice in cake suites the child much more than mine, so for that reason I ask you provide your own cake and outfit(s). I would recommend a lighter colour cake for cake smashes.

From this session you can expect 15+ digitally edited images provided within 30 days.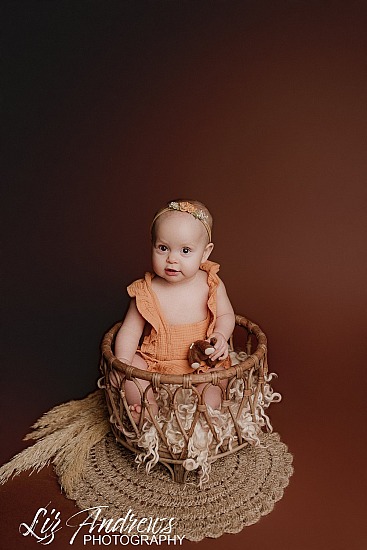 Milestone Sitter Session
$300.00
If you want to take a moment to appreciate how far you've come in so little time a 6 to 12 month sitter session could be just the thing you need!
This can be done in my home studio or outdoors (confirm at checkout), it will be an hour session and will include 15+ digitally edited images delivered to you within 30 days of the shoot.

Loading more pages