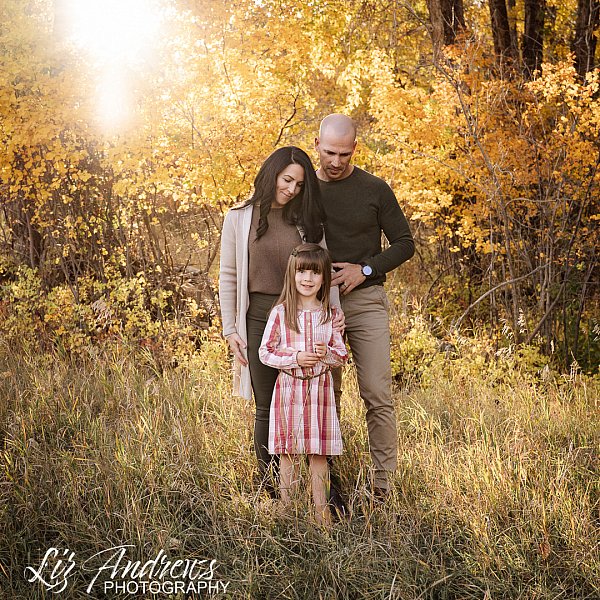 Family sessions are my most popular product. I'm here to capture the unique dynamic and personality that each and every family has at that moment in time. These beautiful images will keep your cherished memories alive, which for most, is worth more than all the riches in the world.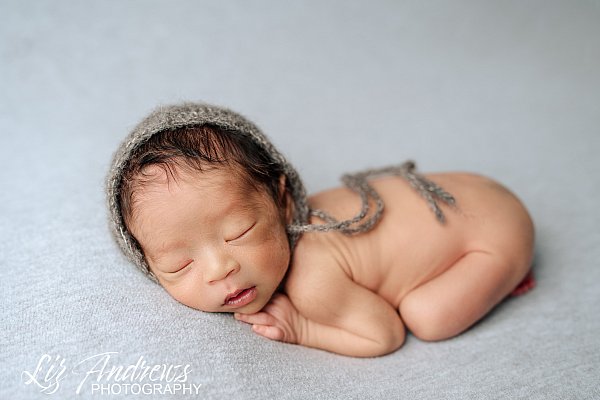 It's SUCH a special time in your life, and an overwhelming experience.
I can be as flexible as you need, or I can arrange everything for you if your priorities are elsewhere. Either way, I will help you to get the images that can never be captured again.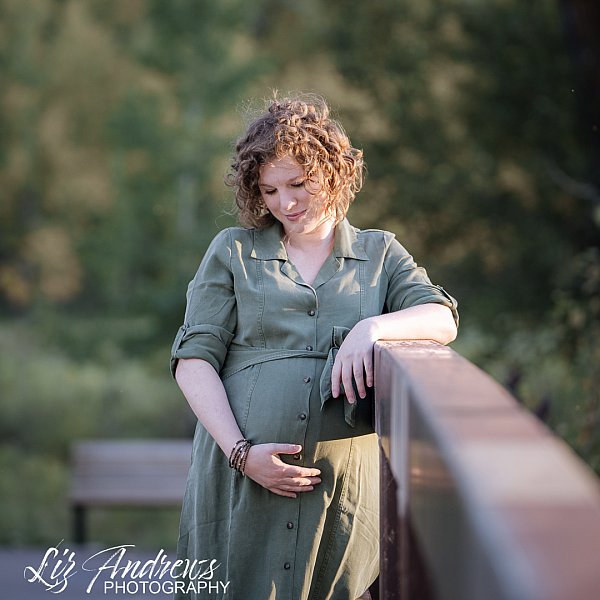 Being pregnant is one of the most beautiful experiences in your life, but its also one of the shortest. If you want to capture this most precious moment, I would be honoured to help.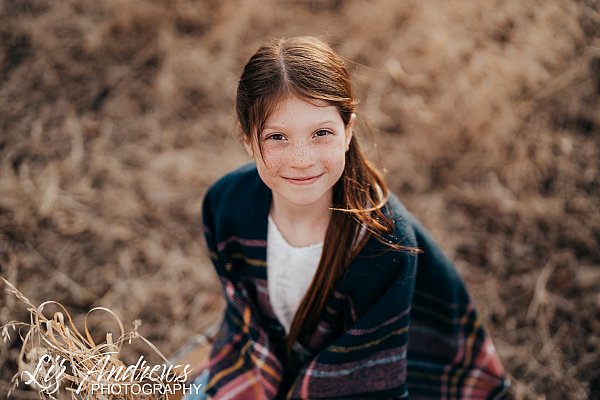 Cake Smashes, birthday poses, birthday parties, sibling sessions! It's honestly more challenging thinking of when not to take pictures of our children!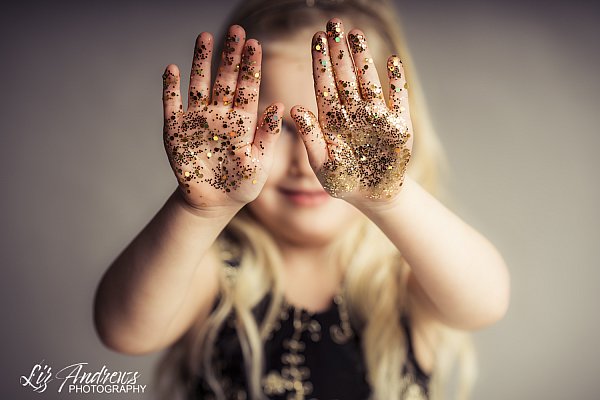 Specials and mini sessions! Hallween, Christmas, back to school and more!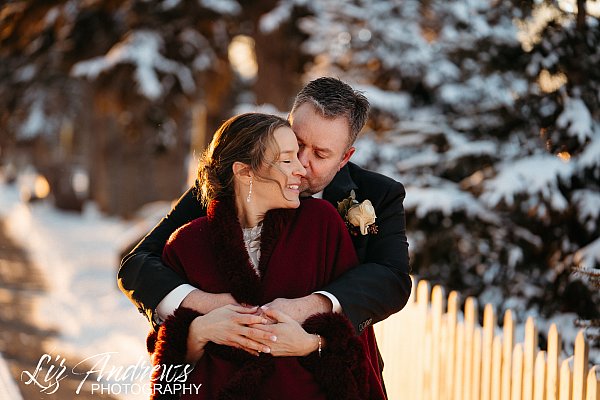 I have a very special offer for engagement and weddings.

Please contact me for further information

Loading more pages