Newborn Photography in your own home!
Sometimes it's easier to have your newborn photographer come to you! We call this Newborn Lifestyle Photography and it is a wonderful option for:

Those who have, or expect, reduced mobility after the birth
Focusing on the connection between family and baby
Capturing the family in their most comfortable and natural environment
It's a different look from the studio pictures, less controlled and more natural, so make sure you view my lifestyle portfolio to see what your preferences are before choosing.​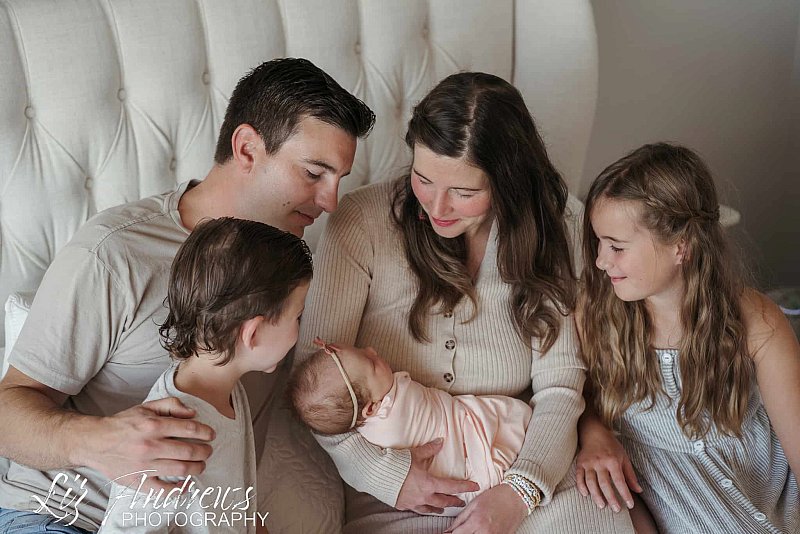 What's included in your Lifestyle Newborn Photography session?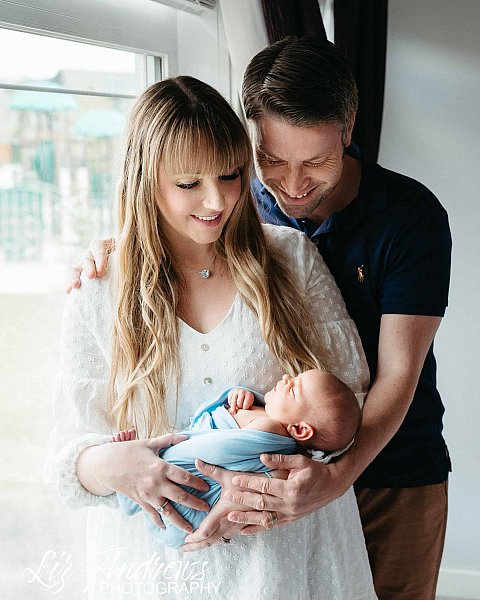 Lifestyle photography tells a story, your story. The photos are usually much more relaxed and are taken as you naturally interact as a family.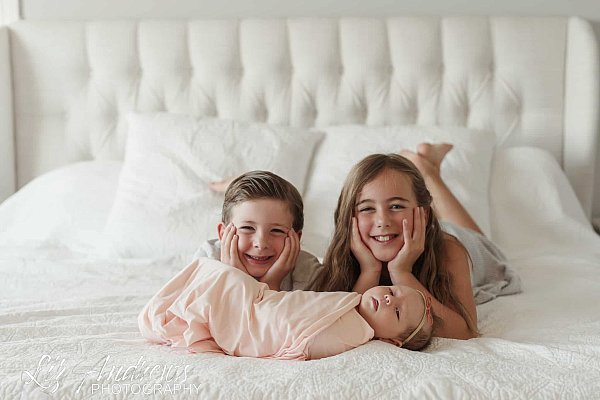 If baby has siblings, it's a wonderful opportunity to capture the new relationship and bond as it's developing. If baby gets tired or needs a break, I turn my attention to them as this shoot isn't all just about baby!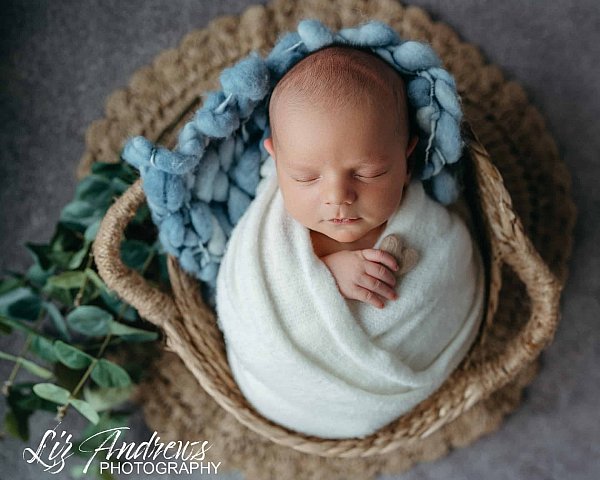 I'll bring along one prop and the accessories to get a natural light prop shot!
The more light you have flooding into your home, the better this will look!
Can I have a Newborn Lifestyle Session in my house?
The requirement for all photography, is light. The more natural light you have in your house, the better your house is for a lifestyle session!
It goes without saying, but the better and more coordinated your house looks, the better and more coordinated the photos will look.
Can we take photos of newborn baby without flash?
In-home lifestyle newborn sessions leverage natural light as much as possible, I might bring on-camera flash for difficult lighting conditions but this can be bounced around the room rather than in a direction that might starle baby.
Studio lighting is designed to mimic natural light, so in my studio I put the light exactly where I need it, when I need it. I won't bring studio lighting to a in-home session.
What should I wear for a lifestyle photoshoot?
I will send you a detailed style guide once you have booked, but to summerize:
Coordinate Colours, dont match.
No Characters and logos
Shop at the same store
Textures add visual interest
Accessorize
Be Comfortable!
What Newborn Photography Services do you offer?
Looking for a Newborn Photography Special Offer?
Look no further, I offer a Bump to Baby Package which can be added on to any Newborn session.Simply select the maternity add on when booking your newborn session and receive an immediate discount on the stand alone maternity price.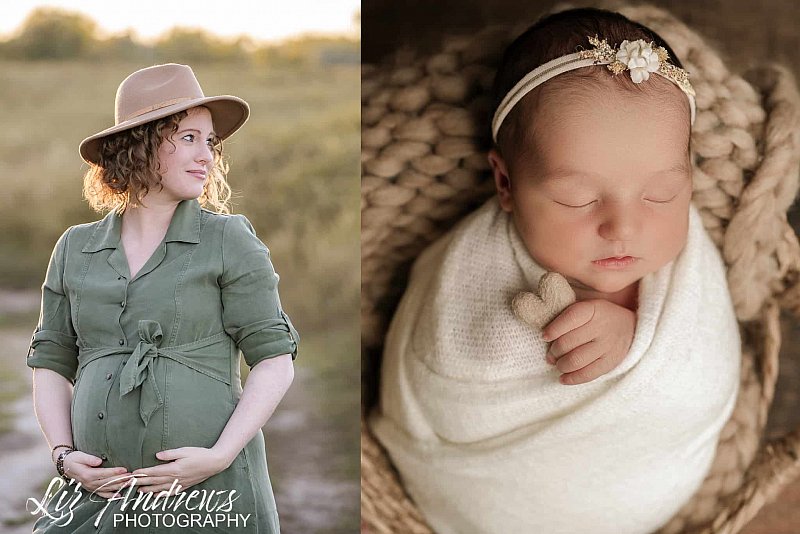 Do you offer any other services?
Do you offer Maternity Photography Services?
Yes! I have some great locations (and some I don't list in the mountains), as well as a wide variety of maternity dresses which are included as standard.
Immediate family members are welcome to join in, or you can make it all about you and bump!
Do you offer Prints, Canvas' and Albums?
Yes! I do my own prints using a 16 bit wide format printer. These are museum quality, fine art prints - not something you'll come across in a drug store.
Be sure to check out my boutique albums.
Do you offer discounts or have newborn photography sales?
Cheap photography isn't good, and good photography isn't cheap. I price myself very competitively and don't have sales or discounts. If my prices seem a little out of reach I would encourage you to consider your Newborn Photography options carefully, safety, equipment and prop quality, and photographer experience all effect the end product.
My Newborn Photography Studio is in Okotoks, AB.