With corporate giants enjoying the full support of our governments throughout these challenging times, now more than ever we need to get behind our local Mom and Pop stores. I've put this page together to show some of the places you should visit before you hit up the Walmarts and Costco's. If you want to be added to this list, just drop me a note via my contact form.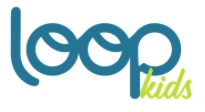 Based on Elizabeth Street, Loop is a beautiful Children's Consignment Boutique, family owned and operated since October 2018.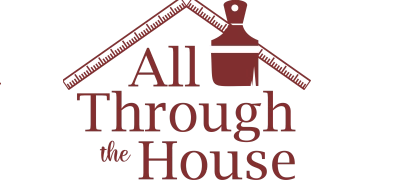 Located behind Okotoks Cinema, All Through the House has 20 in-house vendors coming together offering rustic antiques and collectibles. They also hold workshops on how to paint, stencil, sand and create your own masterpieces!
If you would like to be added to this page, please get in touch!