Newborn Photography
Capturing your little ones first days.
I specialise in creating timeless and unique portraits of your newborn that you will cherish forever.
Scroll down to see what I offer, or contact me today to learn more and book your session.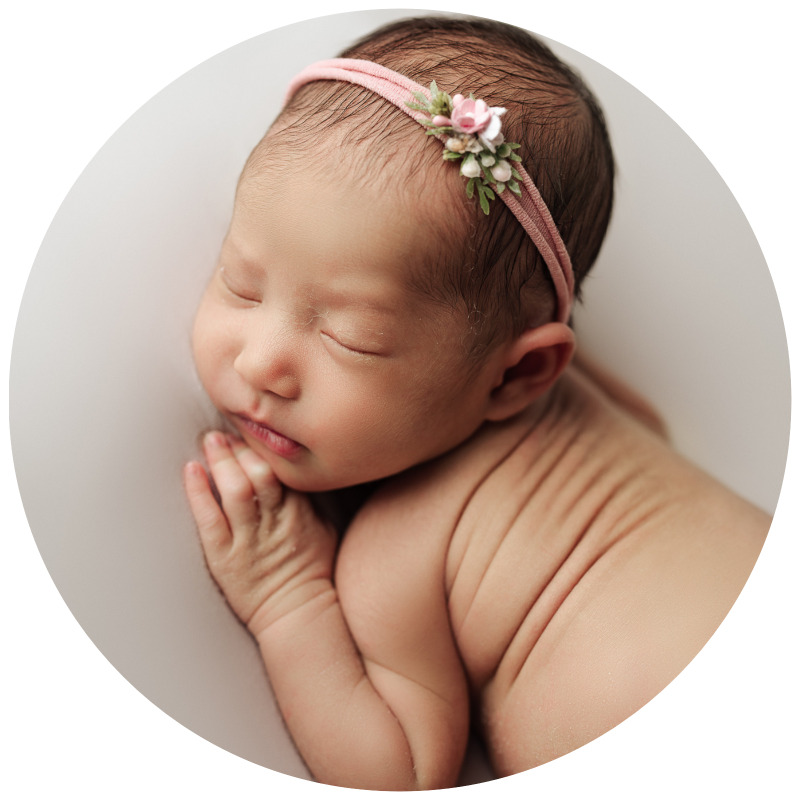 ✔ Licensed & Insured
Fully Licensed and insured professional Newborn Photographer.

✔ Fully Trained
Safety is the number 1 priority, I'm trained in baby safety and newborn posing.

✔ Highest Quality
I use only high quality equipment and props, in my fully equiped studio.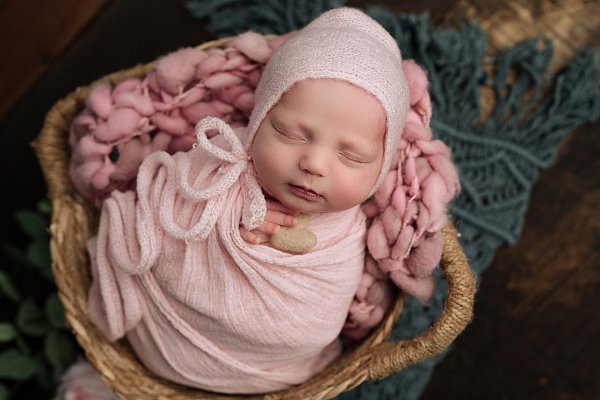 Mini Studio Newborn $325
In-Studio
up to 1 hours
Gallery of 15+ images
6 Digitally Edited images included
(option to purchase more)
$50 Maternity Session Discount

Two Prop Setups
OR
Family & Sibling Poses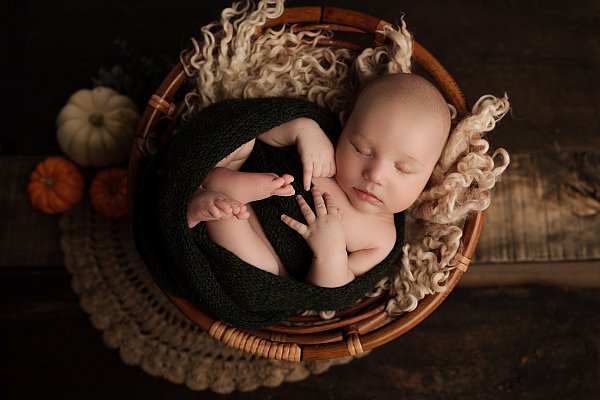 Essential Newborn $575
In-Studio
up to 2 hours
Gallery of 30+ images
20 Digitally Edited images included
(option to purchase more)
$100 Maternity Session Discount

Two Prop Setups
One Fabric Pose
Family & Sibling Poses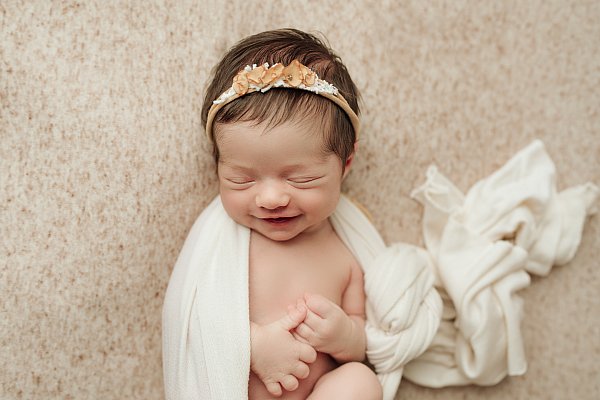 Premium Newborn $875
In-Studio
up to 3 hours
Gallery of 50+ images
All Digitally Edited Images included

$200 Maternity Session Discount

Two+ Prop Setups
Two+ Fabric Poses
Family & Sibling Poses