Photographer in calgary
Extended family is more than just your own immediate family, for example if you bring the grandparents along, or another family. It takes longer to shoot bigger groups and much longer on the editing side so I will ensure I've got enough time to get all the wonderful combinations and group shots you want. The package includes up to 4 adults and 4 children, then $25/pp for additional people. The more people you add the more time I allocate to the shoot.30+ digitally edited images are includes ......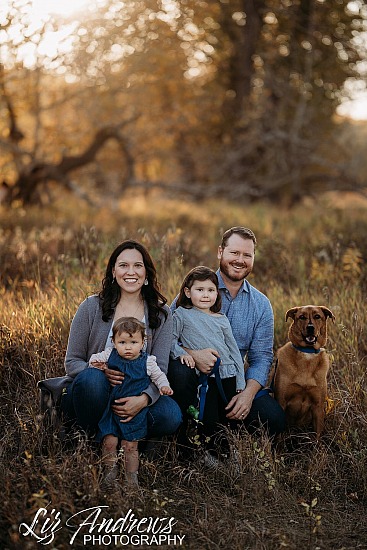 A 60 minute family shoot is ideal for families with younger children or if you just want a more relaxed session with more photos. With the younger ones they can sometimes take a little time to warm up to a stranger, and I believe in taking their lead for a smooth and productive session. I find the full 60 minutes gives us plenty of time for that to happen and still get a wide variety of shots. 25+ digitally edited images within 30 days included. This service is intended for a sin ......


Loading more pages