Okotoks family photographer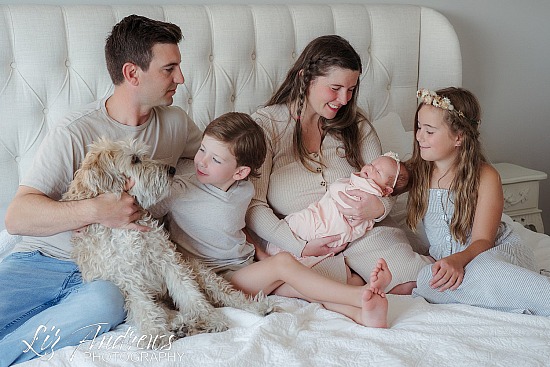 I now offer in home lifestyle sessions where I will come to you and capture you and your family in their most natural enviroment, your own home.These sessions are great during the winter months when you don't know what the weather is going to do from one day to the next.30+ digitally edited images within 30 days Included.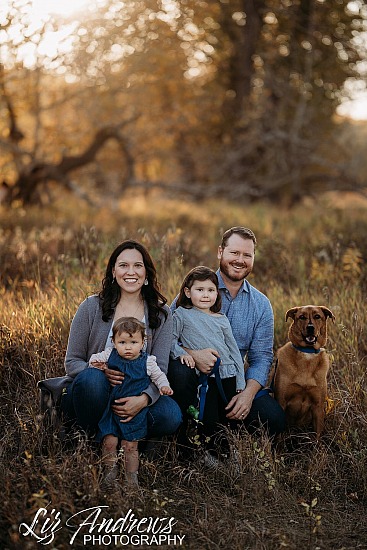 A 60 minute family shoot is ideal for families with younger children or if you just want a more relaxed session with more photos. With the younger ones they can sometimes take a little time to warm up to a stranger, and I believe in taking their lead for a smooth and productive session. I find the full 60 minutes gives us plenty of time for that to happen and still get a wide variety of shots. 25+ digitally edited images within 30 days included. This service is intended for a sin ......


Loading more pages